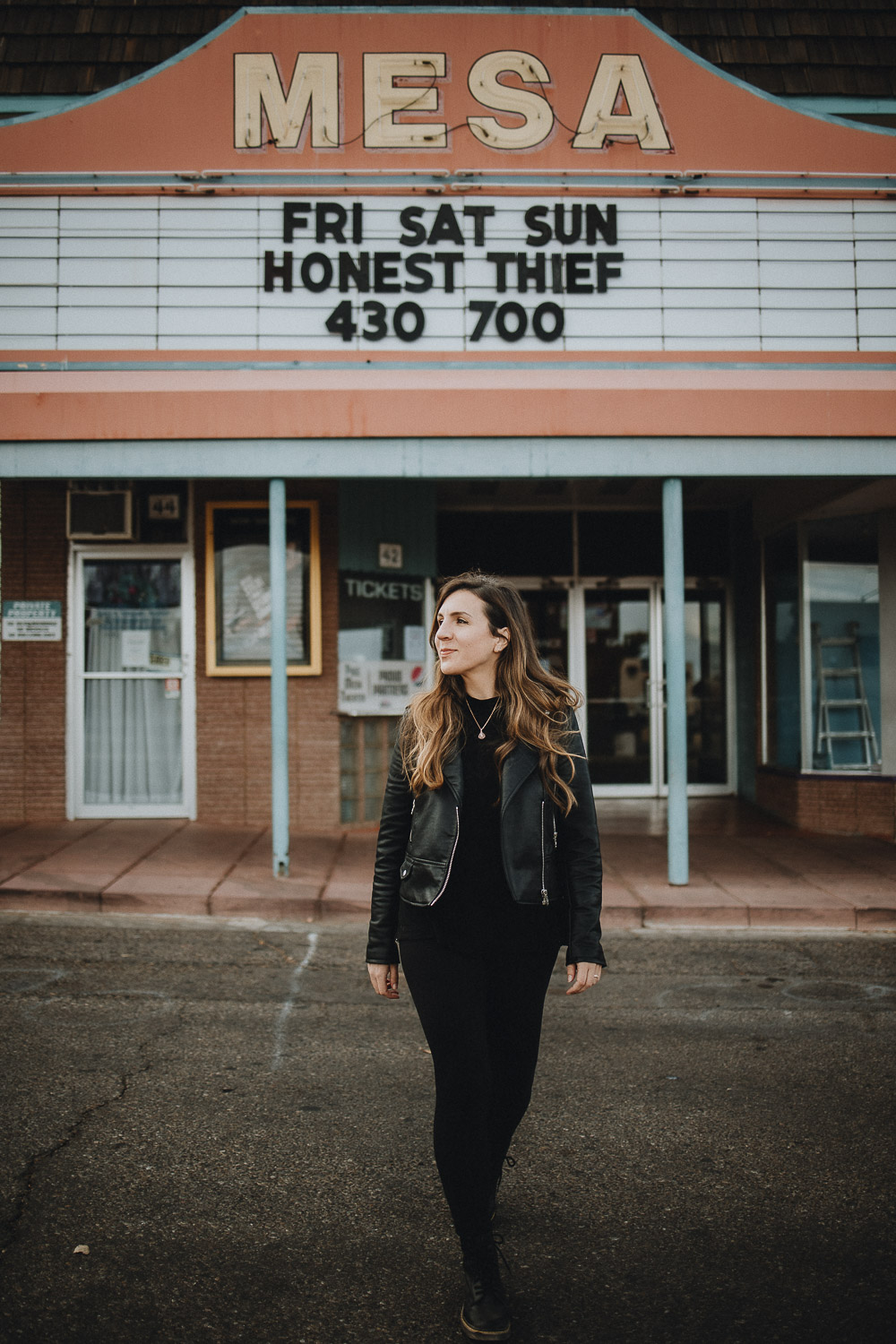 I'm so glad you ended up here and I can't wait to get to know you!
I'm originally from France but I've called NYC my home for the past 12 years (and now that I'm married to an American, I'm probably not going anywhere!). I love reading, yoga, road trips, the band Cigarettes After Sex, Wes Anderson movies and French pastries :)
My favorite thing though is to photograph weddings and couples in love. I observe more than I talk and pay attention to the little things, like the way your partner looks at you from across the room, or pockets of light when I enter an apartment. I see life through the prism of the potential photos I could take - and it never turns off.
If we work together, we'll most likely go on a little adventure, make fun of my accent, laugh, be in the moment and just have a good time. No weird awkward posing here - my goal is to have you interact in the most authentic way. Our session will be super relaxed and chances are we'll become friends by the end of our time together.
I'M A QUIRKY ROMANTIC WITH A PINCH OF FRENCH SARCASM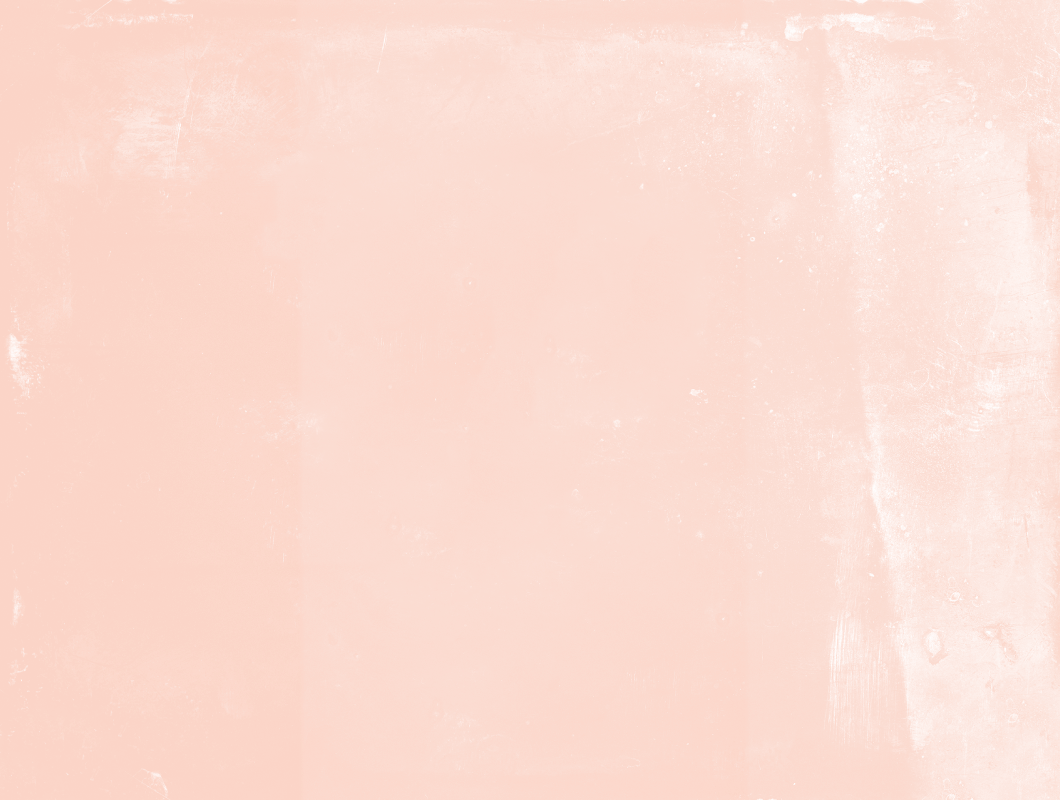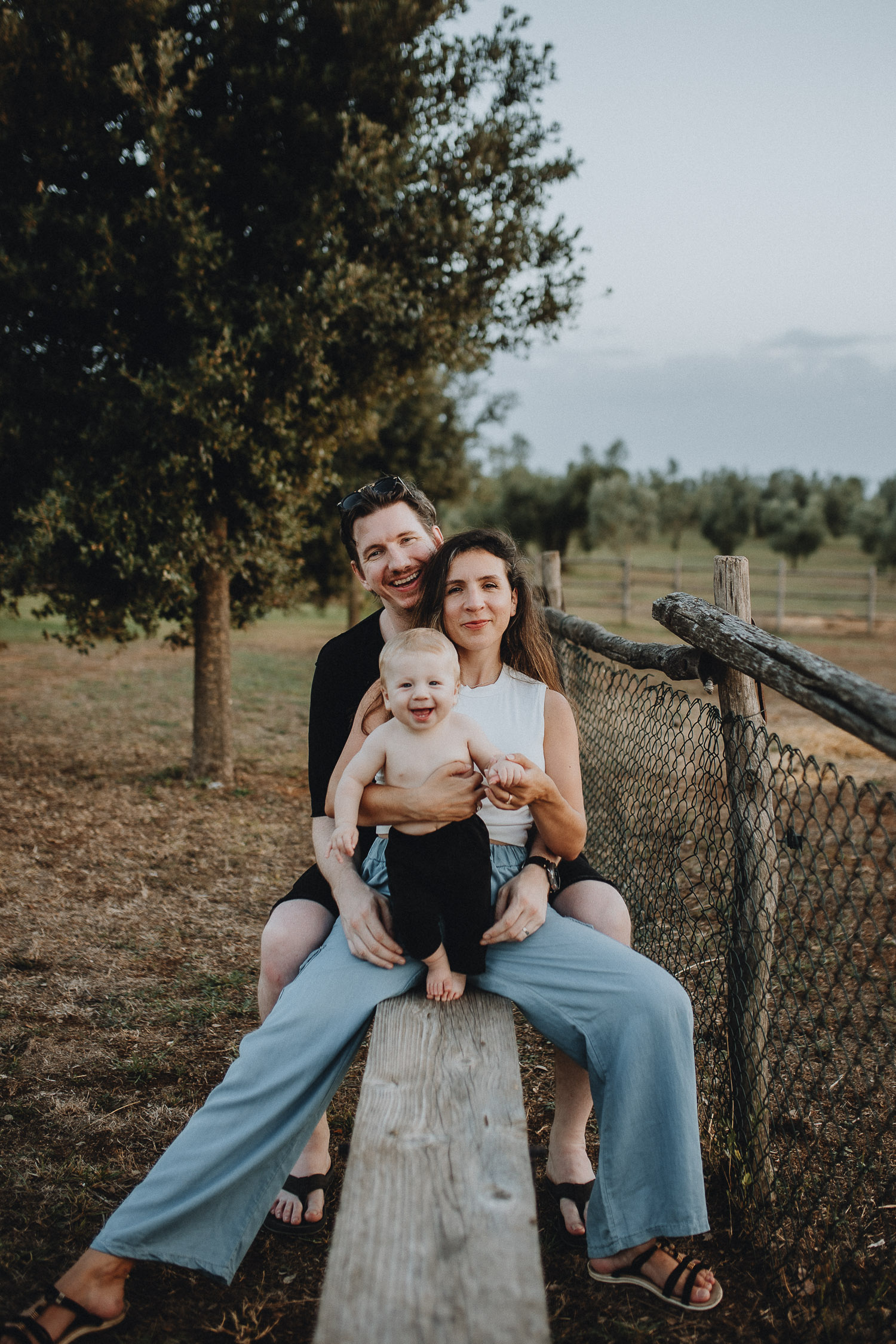 My husband and my son Juno
NOTHING MAKES ME HAPPIER THAN
THE ULTIMATE COUPLE THAT INSPIRES ME
a summer vacation in the south of France
Serge Gainsbourg & Jane Birkin
I STARTED DOING PHOTOGRAPHY
when I moved to NYC in 2009
SOME RANDOM STUFF ABOUT ME