PRETTY PICTURES ARE NICE,
BUT PHOTOS THAT MAKE YOU
FEEL SOMETHING ARE THE ONES
YOU NEVER FORGET
Wedding & Elopement,
Engagement and
Maternity Photographer in Brooklyn & NYC
Let's create some together :)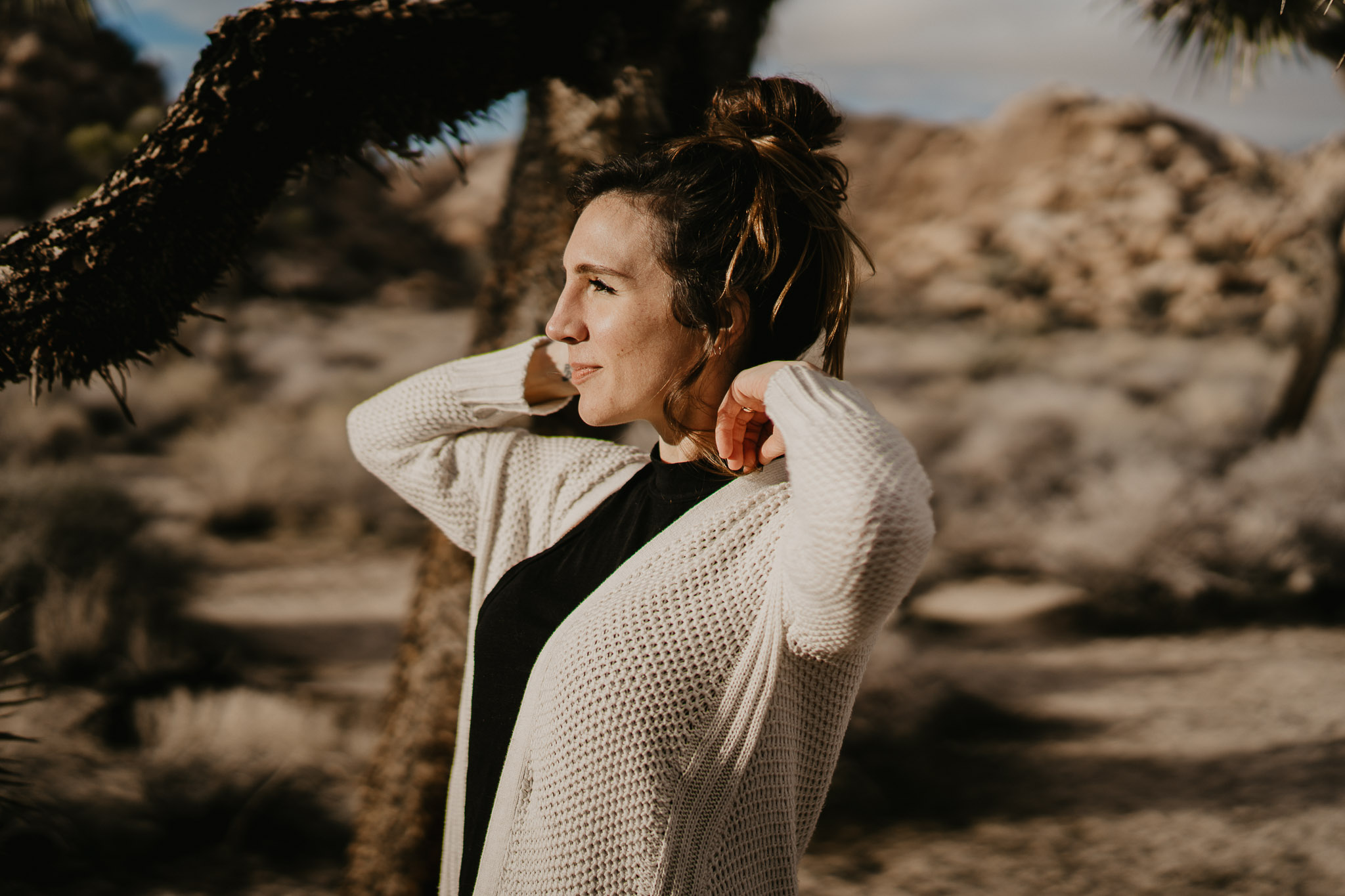 I'm glad you ended up here,
and can't wait to get to know you!
My name is Lucie and I'm a French girl living in Brooklyn. You'll get the key to my heart if you talk to me about road trips, yoga, the band Cigarettes After Sex, books, pockets of light or Timoth

é

e Chalamet :) My favorite thing though is to be a photographer of couples in love, on their wedding day or for their engagement.
I prefer candid moments over posed ones, and believe that every scene in life can make a great photo as long as it tells your story.
Let me show you.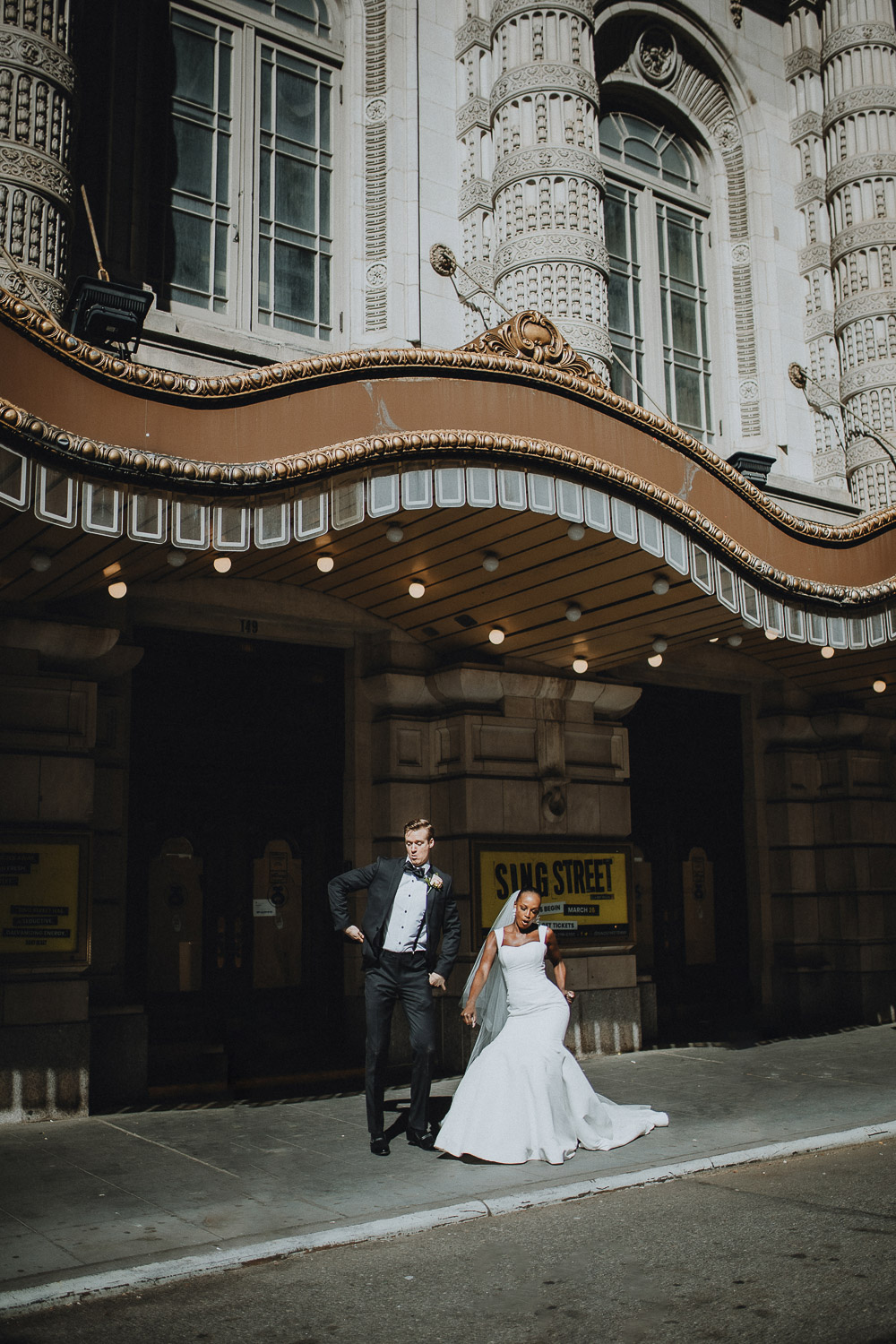 What I provide to my clients
1/ Untraditional, unposed photos that make you feel something
2/ A laid back experience with easy directions to capture genuine emotions
3/ Sneak peeks sent the day after
4/ Custom gallery sent in the next 6 to 12 weeks
5/ Wardrobe advice for sessions
6/ Phone consultation + Timeline creation for weddings.
That way we're super prepared the day of and you just get to relax and have fun :)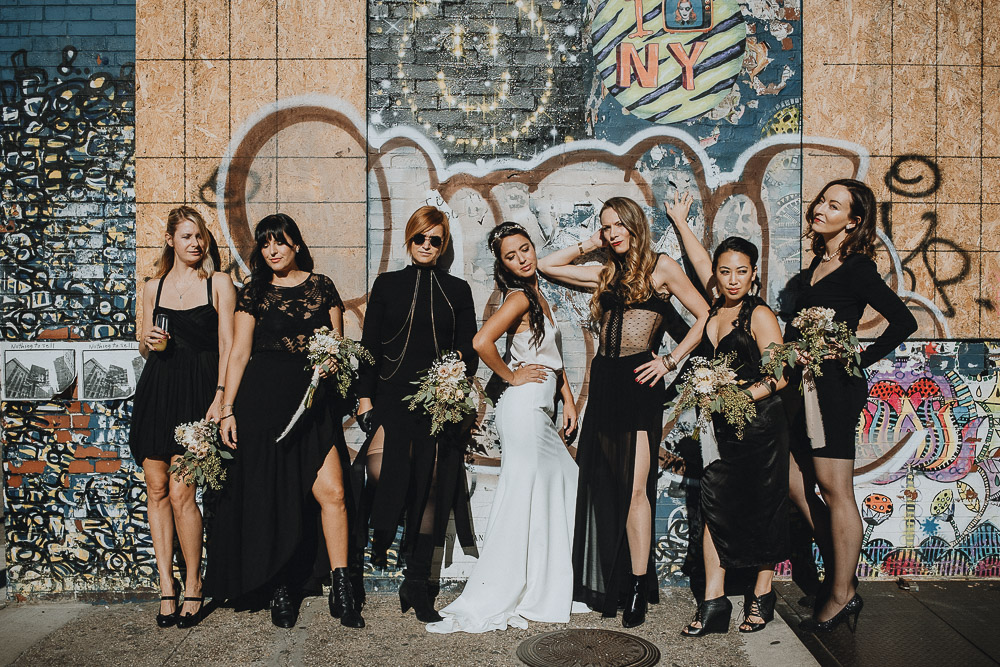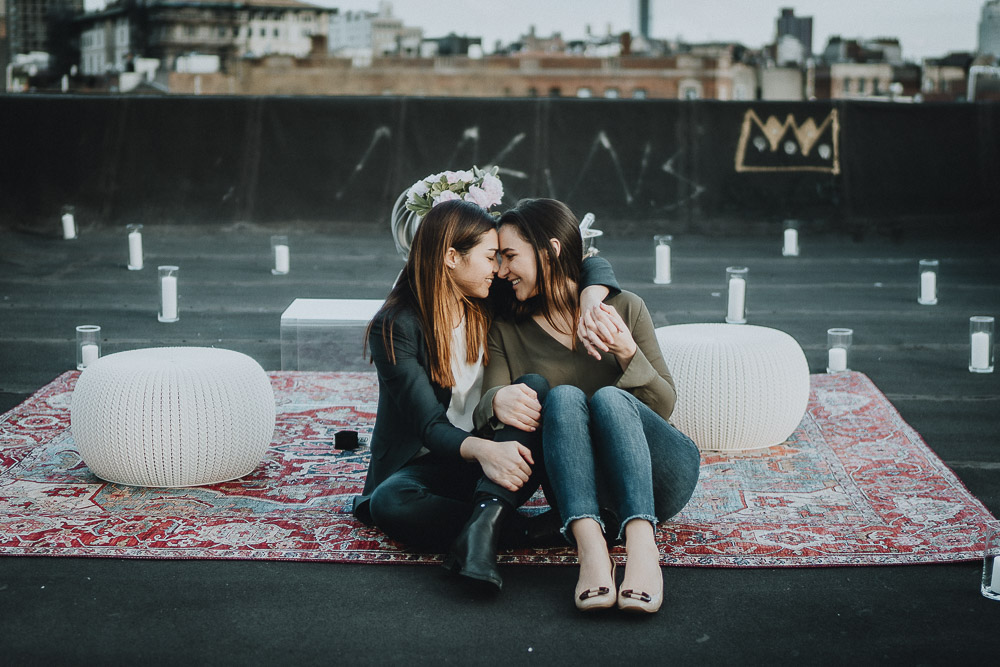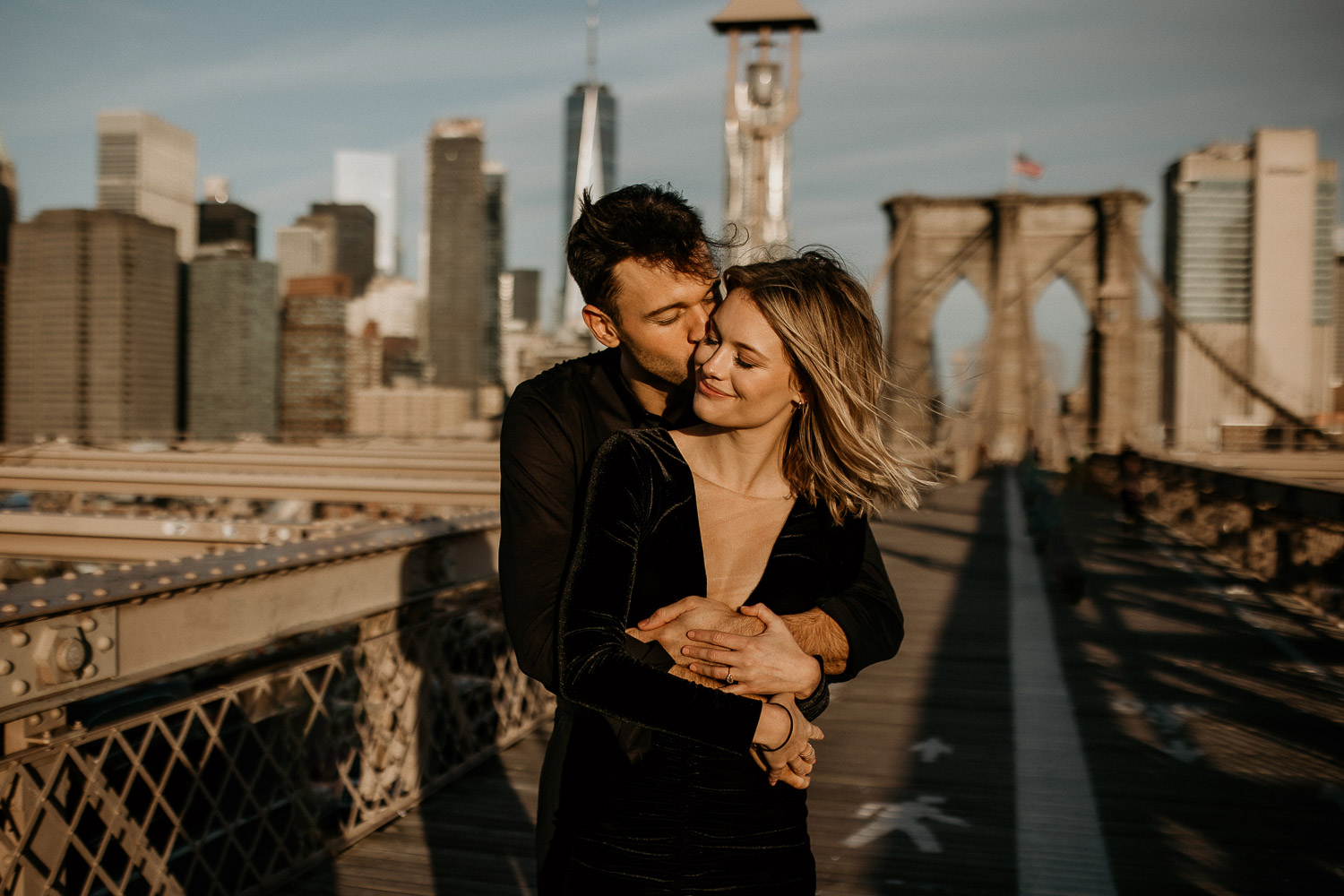 A Brooklyn Bridge Engagement at Sunrise
An Unconventional Brooklyn Wedding
A Surprise Engagement on a NYC Rooftop
Followed by an epic ride in an old
NYC taxi cab!
If you're looking for me I'll be here, forever obsessing with these two and their love.
A goofy bride and groom and a badass bridal party always win in my book.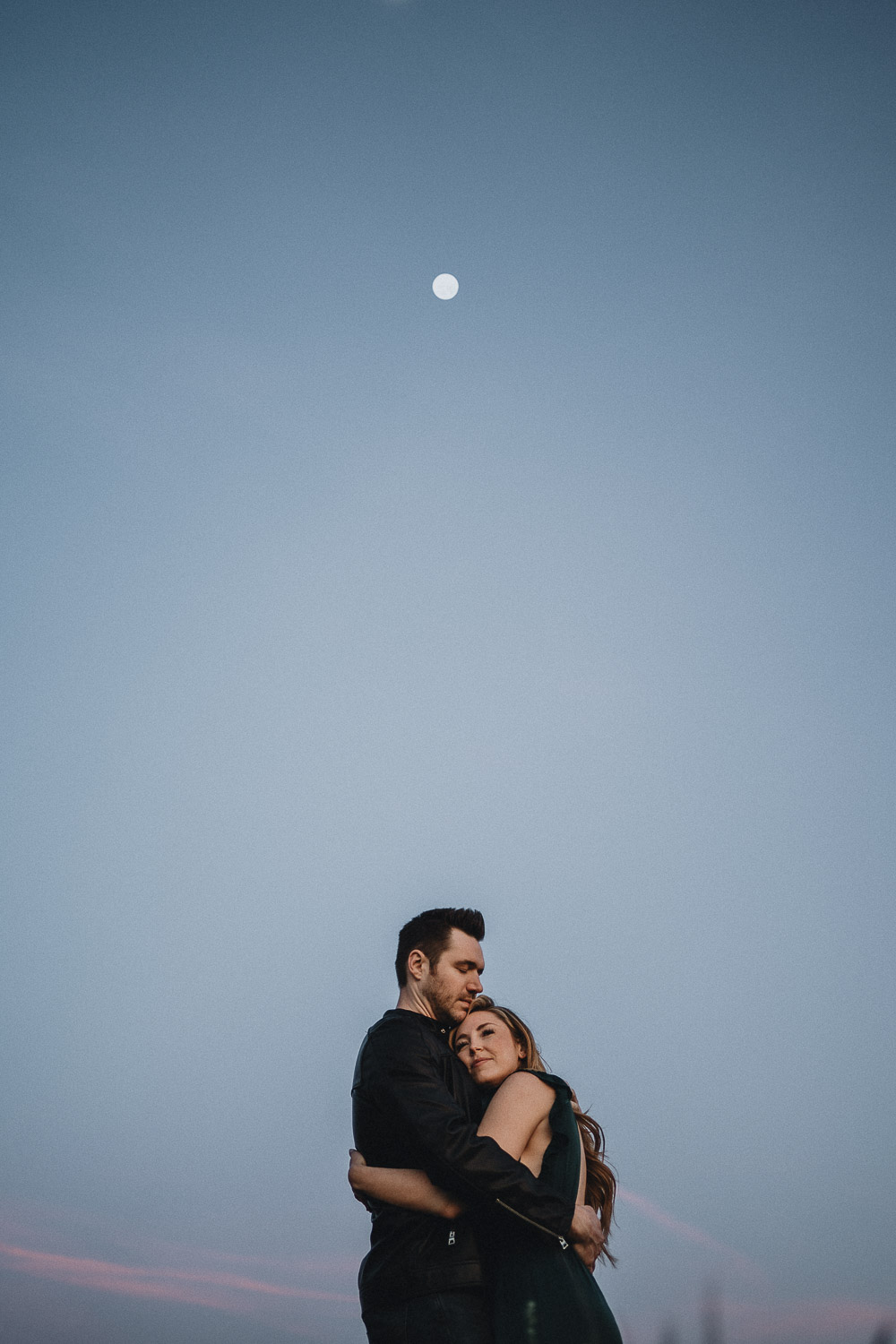 "Lucie is an incredible photographer. The engagement photos she took of us in Brooklyn are stunning, and she was so fun to work with. I was a bit nervous going into the session because I'm one of those "I don't take good pictures" kinda people, but Lucie made the entire process feel totally natural. We're definitely going to book her again for our big life events. Wedding? Maternity? Family photos? Whatever it is, she's our gal."